It's rare to come across a truly innovative beauty product these days, but Deciem's Niod Photography Fluid ($30C/30mL) really is very unique. It claims: "A novel approach to creating a foundation for skin that reflects even radiance in life and very specifically through the camera lens, this instant treatment is serum-textured but contains a wide array of light refracting prisms, tone and hue correctors and topical photo-finishing technologies to offer even radiance within seconds."
Which basically means that it optically blurs light and color corrects, acting like an Instagram filter on your face.  Pretty cool, right?  And it actually does.  It is a thick icy white gold liquid and is dispensed with a glass dropper.  I think it would be better if it was packaged in a squeeze tube with a narrow, controlled opening because it is quite thick, which makes it difficult to suck up with the dropper and a bit messy to use.  It has minimal discernible smell, and does not contain fragrance.

While I don't have much redness, I did notice less redness around my nose in person and my skin looked flawless in photos.  The directions say to apply it on its own or before foundation as a primer, but I actually got the best results when I mixed 2-3 drops into my foundation before applying.  So I would recommend playing around with it and seeing which way yields the best results for you.
It did not prolong the life of my makeup, but it sure does add that je ne sais quoi for date nights, events, or even just a driver's license photo or selfies.
Overall though I think it is definitely worth it, especially for events/situations where you know you will be photographed.  I give it a 9/10, with one point off for packaging.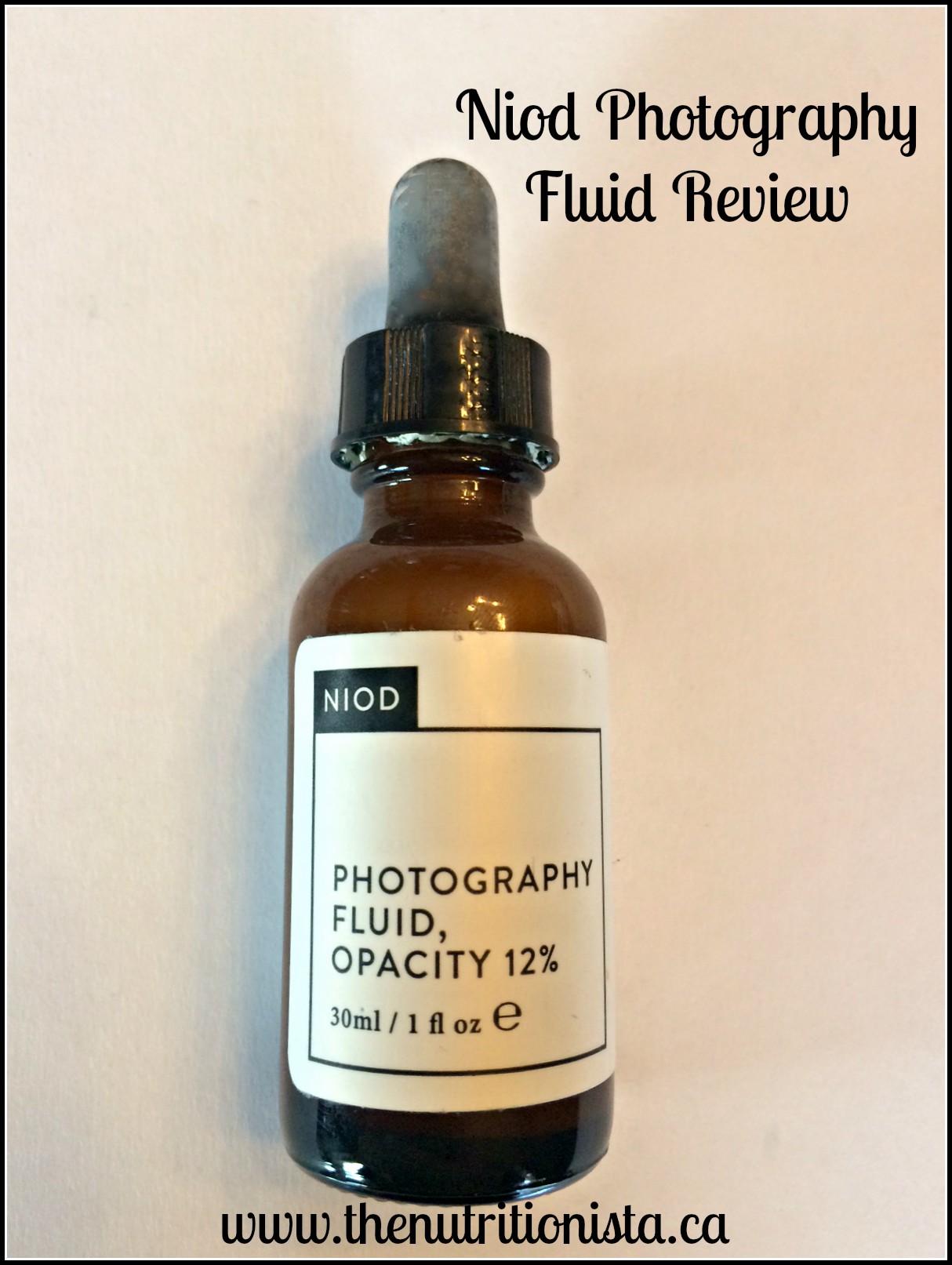 Have you tried Niod Photography Fluid?  How did it work out for you?  Let me know in the comments below and on Facebook, Instagram, and Twitter!

—
Love what you are reading?  Stay in the loop and never miss a recipe; get the FREE Nutritionista ezine for free expert tips, success strategies, delicious healthy recipes and VIP offers and get Erin's exclusive guide of the Top Ten Foods to Banish From Your Kitchen ($24.99 value) absolutely free!  Get ready to nourish yourself sexy!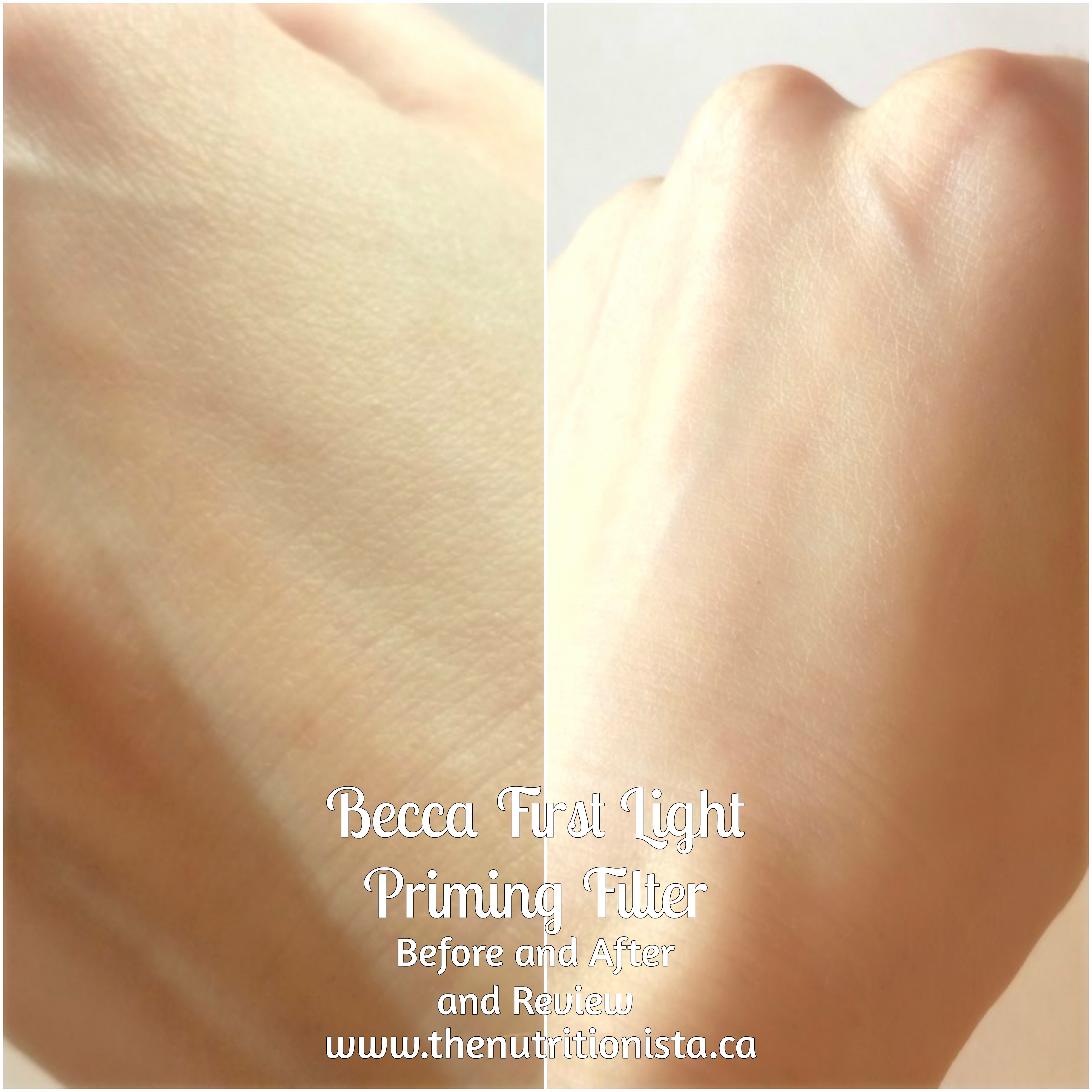 © 2018 Nutritionista.  Erin Luyendyk, RHN.  All rights reserved.