With Valentine's Day just around the corner, why not stat to drink juice/ a love potion that has some aphrodisiac properties?  Raw apples have been found to improve female sexual function, while beets have been found to improve stamina by up to 16%!
Beets are also high in nitrates, which are converted by the body into nitric oxide, which helps to dilate blood vessels and can improve blood flow.  Yes guys, that means better blood flow to ALL areas of the body.  Worth a try, right?
Love Potion
2 large beets (greens removed)
4 large carrots
1 Gala apple
1 Granny Smith apple
1/2 – 1 lemon (peeled), to taste
Juice all ingredients in a juicer and mix well.  Serve immediately and share with your love.  Enjoy!  xoxo
What is your favorite aphrodisiac food?  How did this Love Potion turn out for you?  Let me know in the comments below and on Facebook, Instagram, and Twitter!

—
Love what you are reading?  Stay in the loop and never miss a recipe; get the FREE Nutritionista ezine for free expert tips, success strategies, delicious healthy recipes and VIP offers and get Erin's exclusive guide of the Top Ten Foods to Banish From Your Kitchen ($24.99 value) absolutely free!  Get ready to nourish yourself sexy!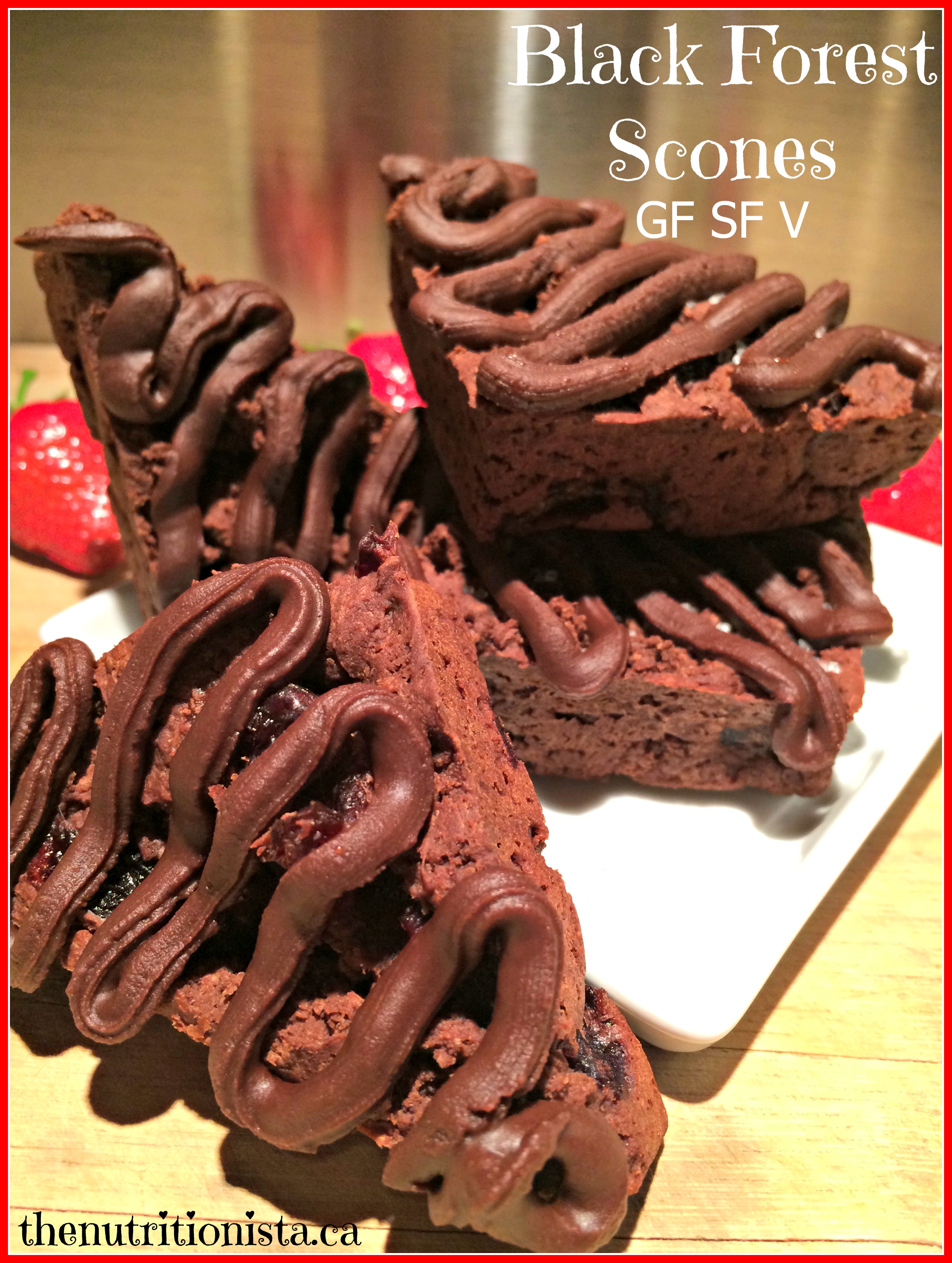 © 2016 Nutritionista.  Erin Luyendyk, RHN.  All rights reserved.
This article is intended as general educational material only and should not be considered medical or nutritional advice.  Please consult with your personal physician before implementing any nutrition, supplement or exercise program to ensure its safety and suitability for your specific individual situation.