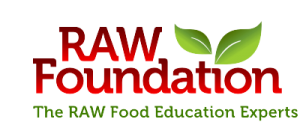 The RAW Foundation Culinary Arts and Nutrition Institute is home of the Raw Food Education Experts!  RAW Foundation teaches foodies, health enthusiasts and healthcare practitioners in Vancouver, across Canada and around the world how to get even healthier in just 5 minutes a day, create delicious food that just happens to be healthy, transform lives; and share their passion with others, growing profitable businesses that make a positive impact.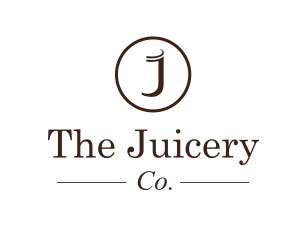 The Juicery Co is a cold pressed juice and nut mylk shop in North Vancouver that delivers cleanses throughout the Greater Vancouver area. They provide organic cold pressed juices packed with all the vital nutrients required to sustain a healthy lifestyle. They also offer custom juicing for those with specific health needs and provide juicing courses in their shop for people who want to learn more about how to juice.
*Erin worked with The Juicery Co. to formulate and develop their safe, delicious and effective series of raw juice cleanses in addition to several other targeted juices and smoothies.  She highly recommends them as the premiere raw, organic, cold pressed juice bar in the Lower Mainland and continues to be thrilled with their absolute commitment to providing only the highest quality juice to their diverse customers.